It is possible to design and develop anything you want. But how do you know that what you need is bringing you ahead of your competition? On a daily base we dive into new technologies, read about trends, actively visit and work in emerging economies to understand what is at stake.
We can help you answering questions like:
- How is automation going to impact your industry?
- What can you learn from the Chinese to be more successful?
- What other ways can you get your message across?
- How can we implement deep learning?
- Is Blockchain still a thing? Why?
If you are curious, continue reading or get in touch with Justus Bruns on justus@cnvnc.com or +31644343159.
Understanding the Rise of China
Since 2008 Team CNVNC has been visiting China on a regular basis. Learning from Chinese designers but also sharing knowledge. In a blogpost Justus laid out the key findings of Chinese businesses.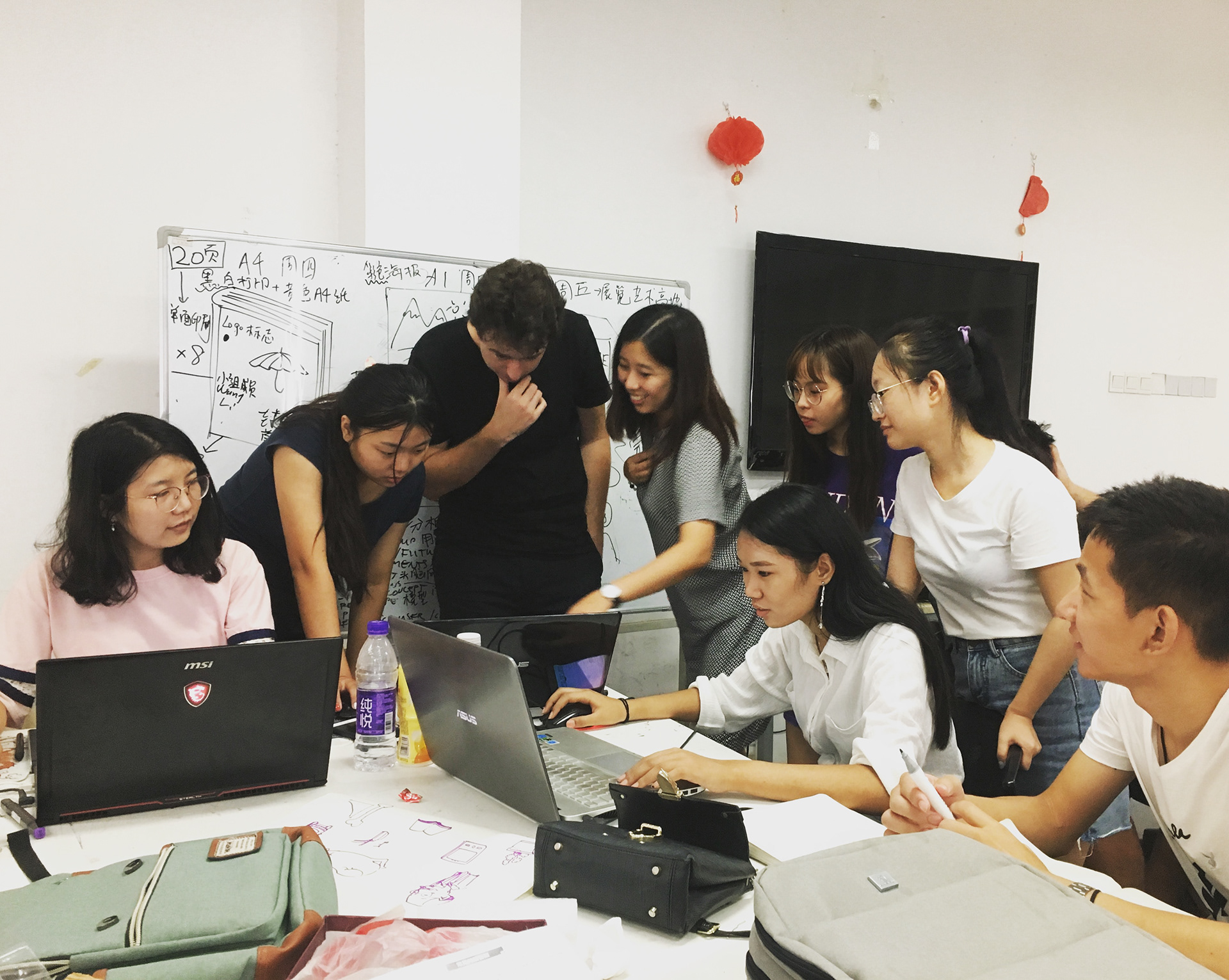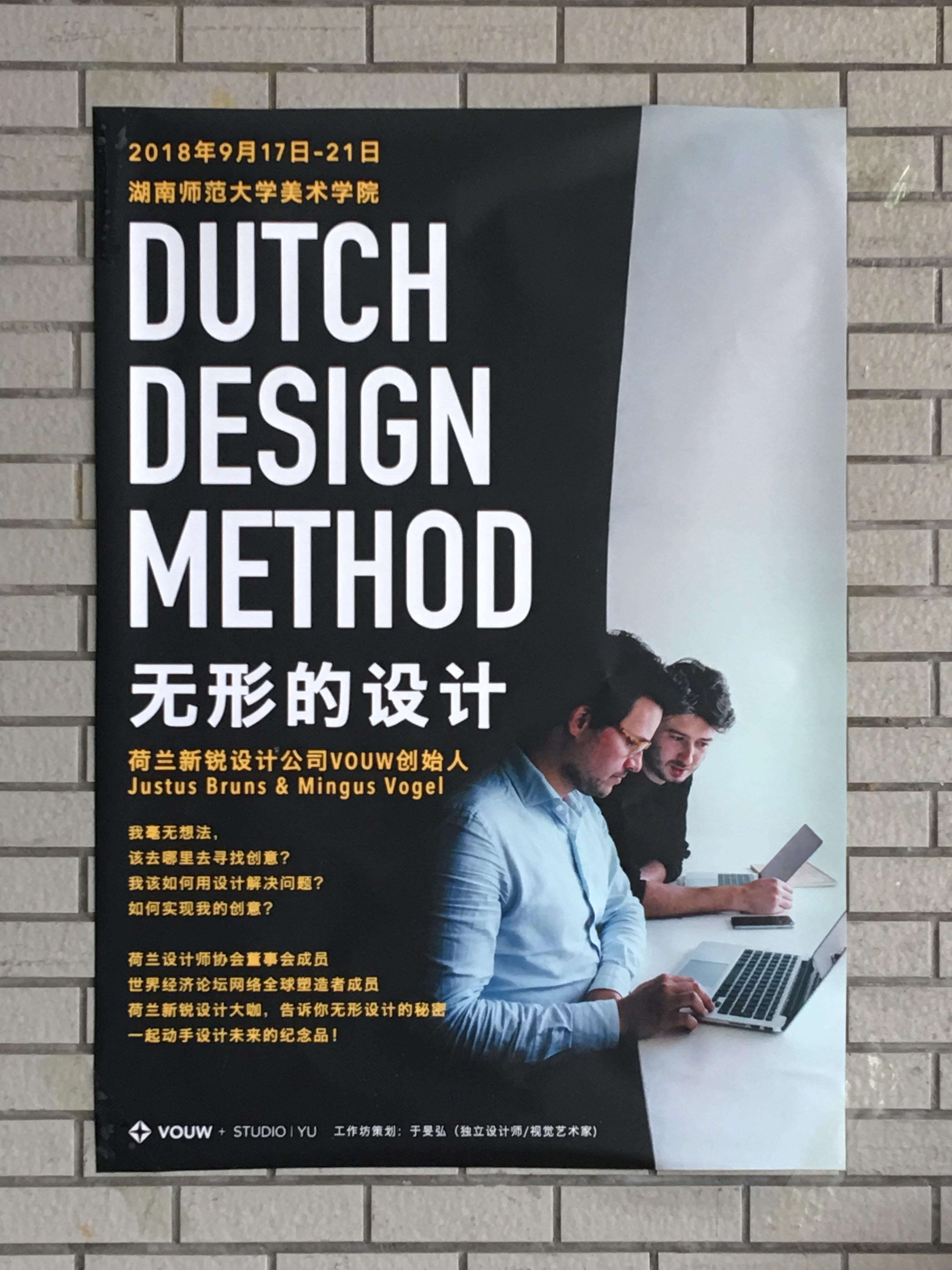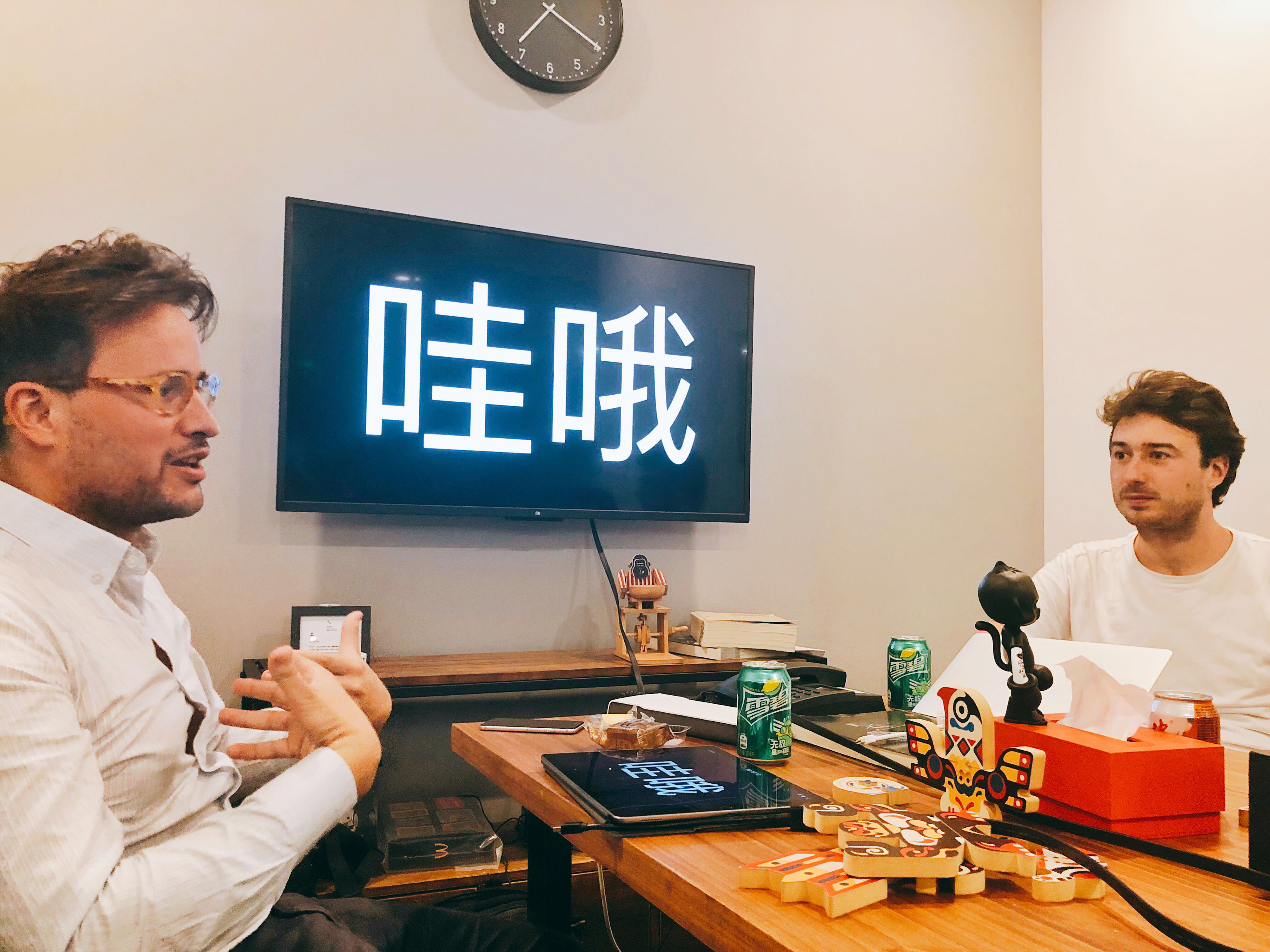 Developing the latest tech in one week
With a strong network of developers, data scientists and creatives we can develop an innovative prototype in a week. We've developed a prototype to improve compliance learning for ArcelorMittal and hosted a hackathon for the Association of Dutch Designers to increase and improve their memberships. Similarly we've helped Vrij Nederland with the new development of their website through rapid prototyping.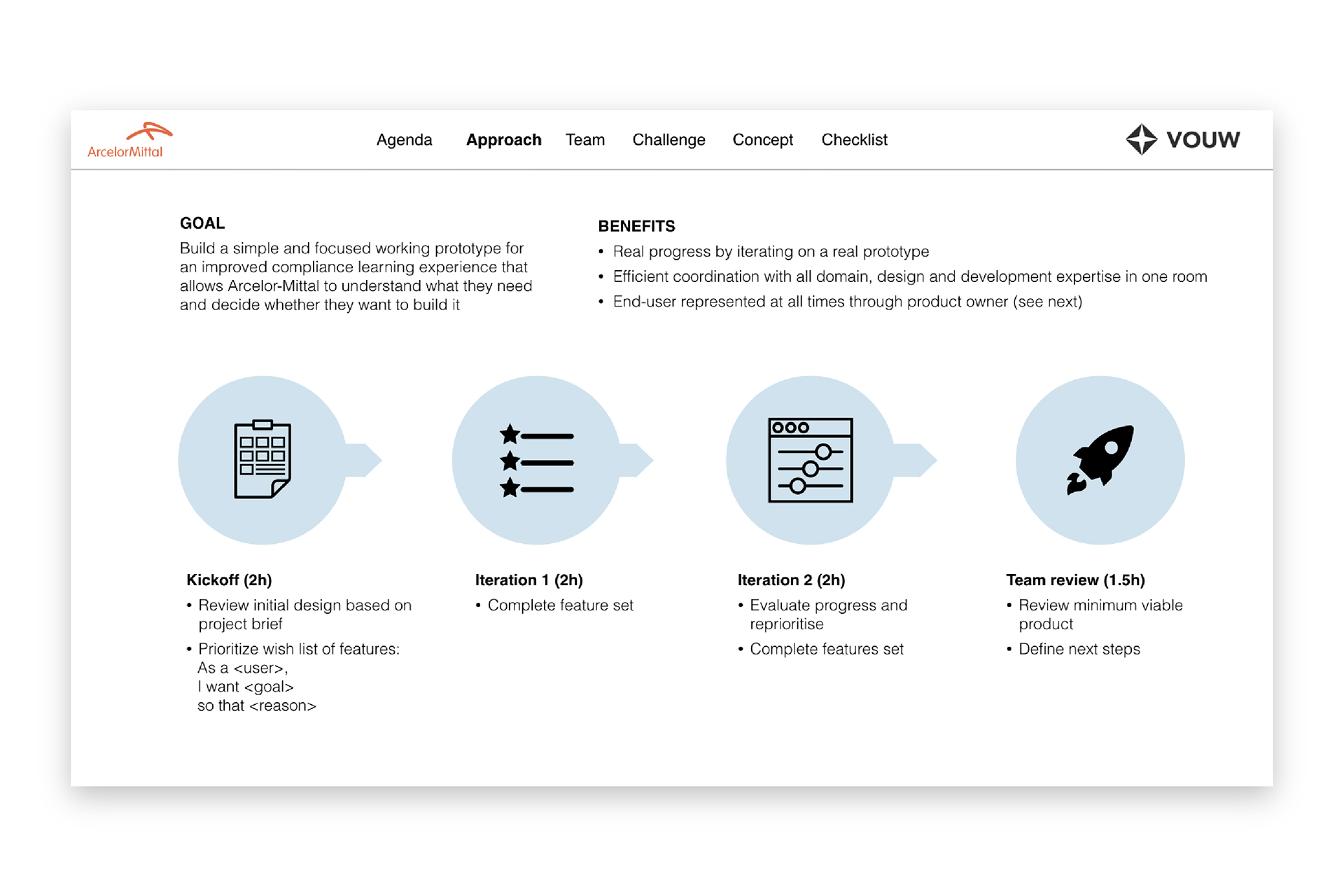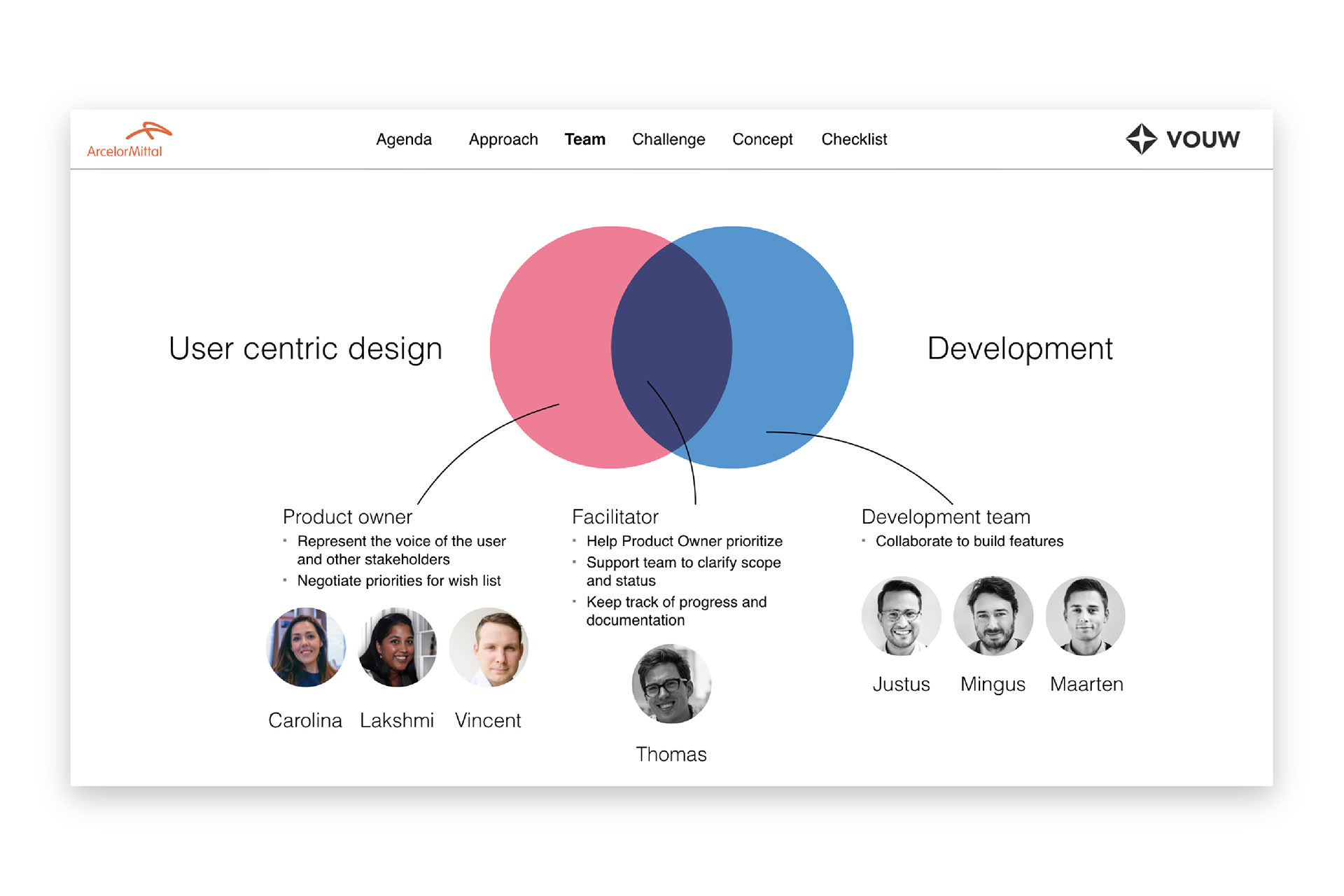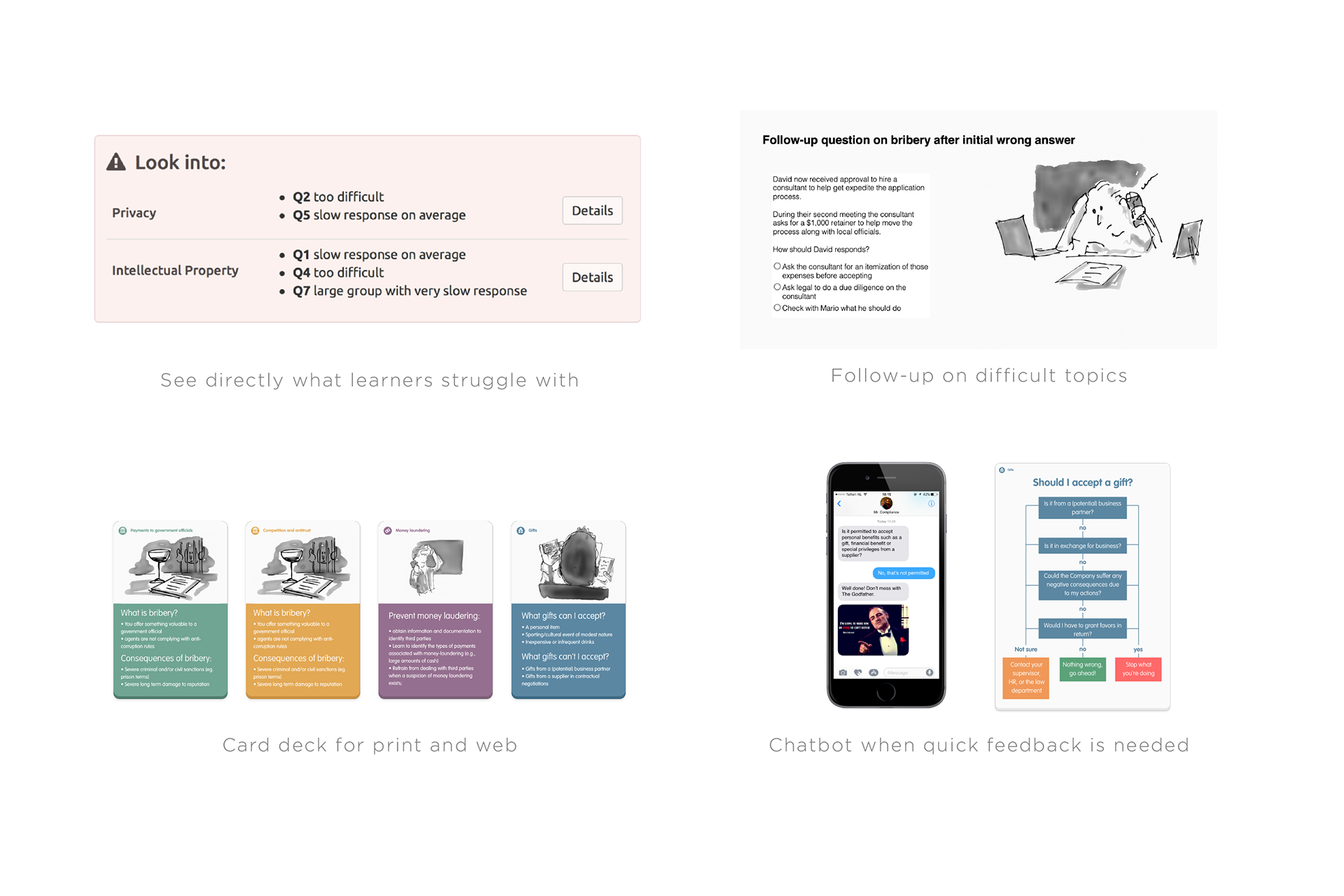 Process of the hackathon for ArcelorMittal
Get in touch to make your company future proof